Tracking Your Order
What is order tracking?
Order tracking is a process by which businesses can keep track of the progress of an order from the time it is placed until it is delivered. This includes information such as the order's status, who placed the order, and when it was placed. Order tracking can be done manually or through a software program.
As we are doing business mainly for B2B terms, we'll need to manually track our orders. We'll need to track our specific container and shipping vessel number for our cargo delivery.
The benefits of tracking orders and why it is important.
If you have ever ordered anything online. You may be familiar with the tracking number that is assigned to your package. This number allows you to track the progress of your package as it makes its way to you. While this feature is often seen as simply a convenience. There are a number of benefits to tracking orders that go beyond just knowing where your package is.
One of the biggest benefits of tracking orders is that it can help you avoid lost packages. If you are able to track your package. You will know when it is delivered and can confirm that it was delivered successfully. This can help to ensure that you do not lose any valuable packages or items.
How does order tracking work?
Order tracking is a service that allows customers to track the progress of their orders. This service can be extremely helpful for customers who are waiting on an item they ordered. By being able to track the order. Customers can see where it is in the shipping process and when it is expected to arrive. Order tracking can be done through the carrier's website or by calling your sales.
How to track orders:
1. Check the order's status before you ship it.
It is important to check the order's status before shipping it in order to avoid any confusion or errors. The order's status can be checked on the shipping company's website.
2. Use the shipment tracking number.
Once you have shipped the order, make sure to enter the shipment tracking number of the "B/L" document to find out. This will allow you to track where your package/cargo is and when it is expected to arrive.
MarineTraffic is the world's leading provider of ship tracking and maritime intelligence. It provides the real-time status of your ship. It provides the shipping status of your ship in the previous 2 minutes. You can search all vessels, and their voyages, along with their locations.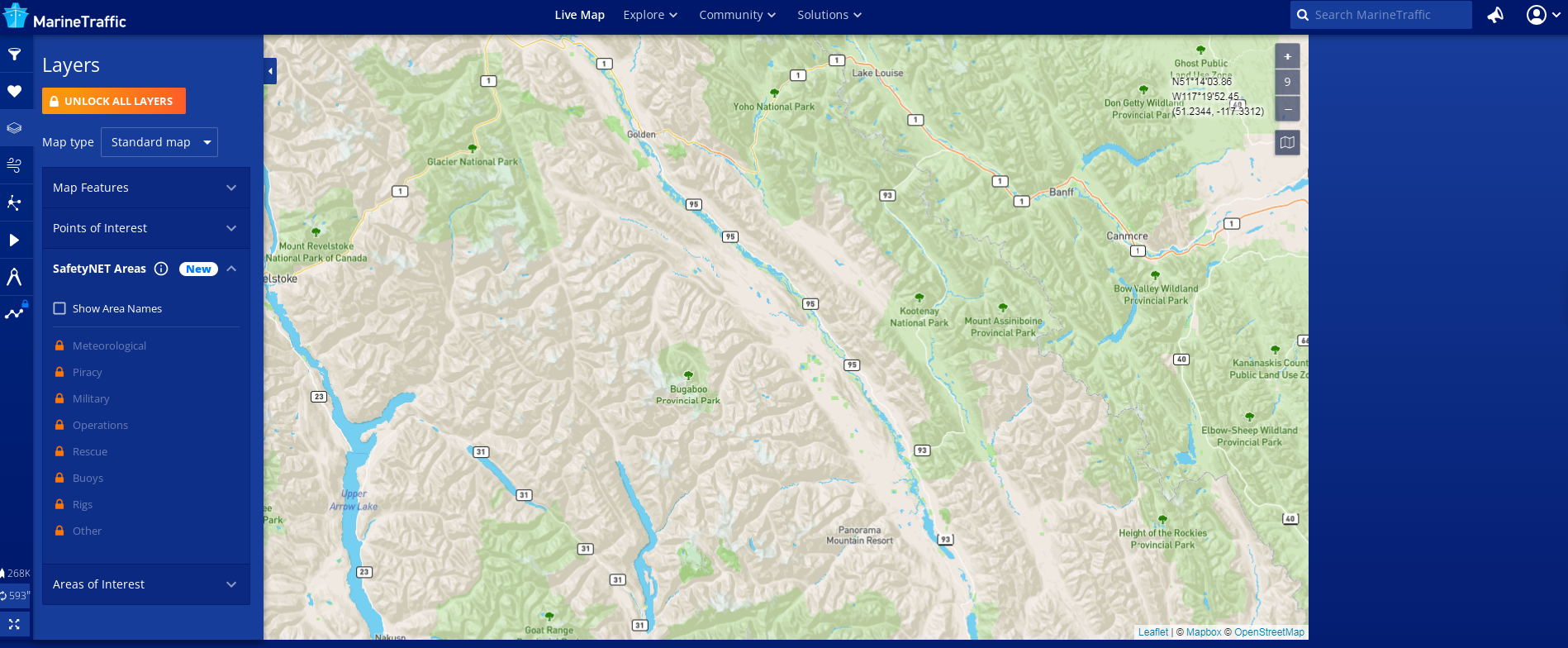 3. Keep updated on any changes.
If there are any changes to the order. Such as a change in the shipping address, make sure to update the information before shipping. After shipping, there will be an extra cost for changing the destination. This will help ensure that your package/cargo arrives safely and on time.
Conclusion:
In conclusion, tracking your order is an important way to ensure that you receive your purchase in a timely manner. By following the simple steps outlined in this article. You can be confident that you will be able to keep track of your order every step of the way. Thanks for reading!