Malaysia Luxury Service Apartment Project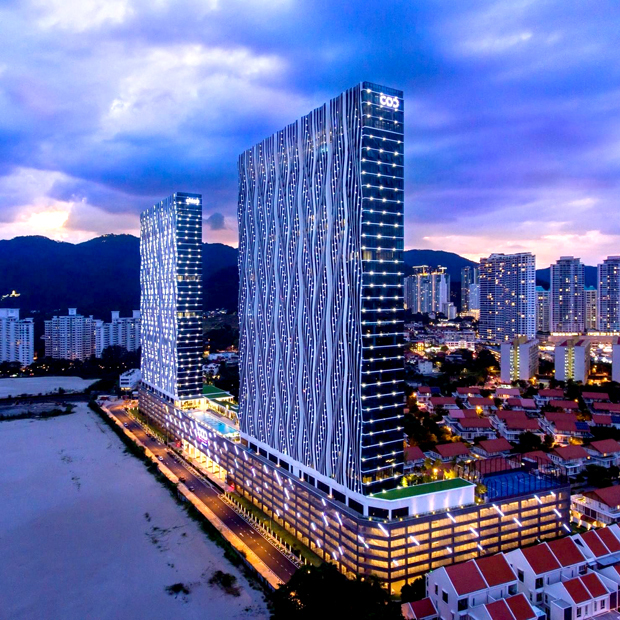 Malaysia Luxury Service Apartment Project
Penang, Malaysia
572 units
2019-2021
Product Supplied:
Kitchen Cabinet & Bathroom Cabinet & Laundry & Desk
Product Material:
Carcase: 16&25mm melamine particle board
Door: 18mm melamine particle board
Countertop: White acrylic
Handle: Shark nose & black aluminum alloy
Hardware: DTC concealed drawer slid, soft closing
Style: kitchen cabinets modern design
PROJECT DETAILS
We give leadership for another client's luxury skyscraper complex in Penang, an area in Malaysia, containing 2 towers with nine to five-star apartment buildings. The skyscraper structure has a total of 38 floors, it overs 3 main floor zones with 572 single-family residential units. We'd like to handle this cover our honor as a source of the largest real estate developer in Penang.
These fully furnished and furnished apartments give you the option of moving in, you don't need to purchase anything else, but your own personal belongings. For this luxury project, we offered a turnkey option for entire cabinetry customization. The cabinet doors in the interior were fabricated from melamine panels, with dark wooden grain, and fabric texture, which perfectly matched the walls and floors. Also, we have provided the kitchen with elongated warm light built-in LED strips , to offer great visibility such that cooking can be a lot easier.
Pre-assembly for checking