Kellyville Apartment Project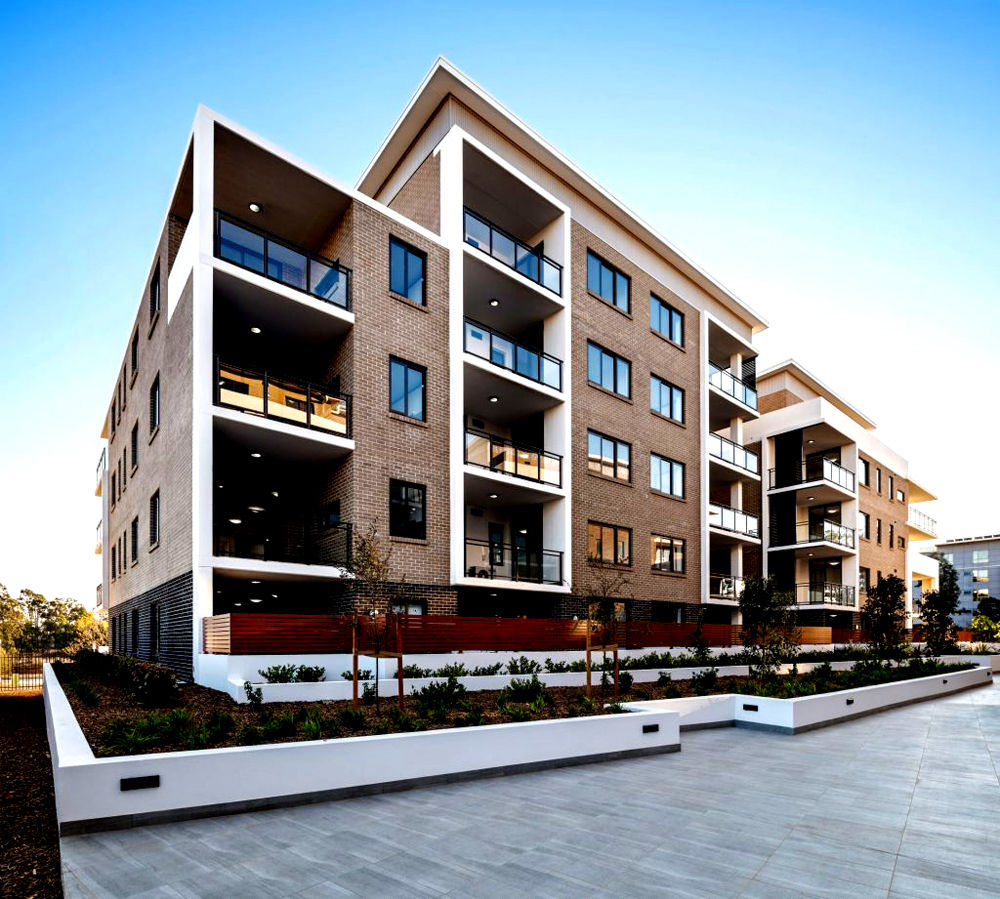 Kellyville Apartment Project
Sydney, Australia
75 units
2017
Product Supplied:
Kitchen Cabinet
Product Material:
Carcase: 18mm MFC melamine board
Door: 18mm MDF PET white & 18mm MDF melamine wooden grain
Countertop: Quartz stone
Handle: Pteris type aluminum for base cabinets & shark nose finger pull for wall cabinets
Hardware: China soft-closing
Style: kitchen cabinets 2 colors
PROJECT DETAILS
We're working with a developer from Sydney. He built two buildings in Kellyville, which is a suburb of Sydney, New South Wales, Australia. Each room in the building has different cabinets. We've worked with the developer for more than 6 years. This project consists of two buildings. There are about 10 different types of apartments, each cabinet is designed according to the customer's requirements.
This is an excellent design solution. The high-gloss PET white cabinet door panels on the wall cabinet are a simple yet beautiful touch. The base cabinets match them with a wood grain color, creating a very sensible combination.
Assembly Idea
Australia is a huge country. It's expensive to ship large, heavy things to the other side of the world, also the labor costs are too high. And so it is with some of our kitchen cabinets. Instead of shipping them in one piece, we have decided to ship the drawer cabinets assembled. This means that you can get your cabinets faster, and you don't have to worry about us installing them wrong. Everyone wins!